Minneapolis West

High School




Class of 1969
West High School Class of 1969 Cowboy and Cowgirl 50th Reunion Round-up
Welcome to our official website! We are beginning to plan our 50th reunion and would like to use this site to communicate reunion information, update classmate information and as a means for classmates to reconnect with one another and generate flashbacks to the "good ol' days". We'd love for you to share your photos, memories, and thoughts about reaching this monumental reunion year.
This website is new and we are new to website building so please bear with us as we try to create a fun and functional place. If you are interested in helping with the reunion or the website, please let us know. Please let classmates you are in contact with know about this website and encourage them to join. We are looking forward to "seeing" you here and in person next year!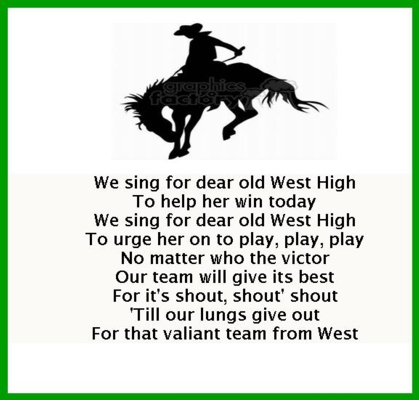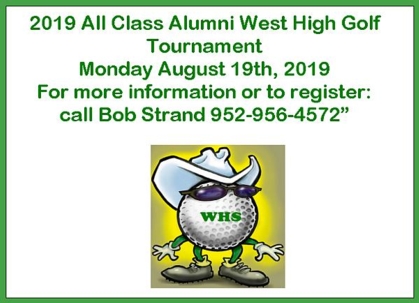 ANNOUNCEMENTS
We have set the date for our 50th reunion!
Saturday, August 17, 2019
Details to follow later.